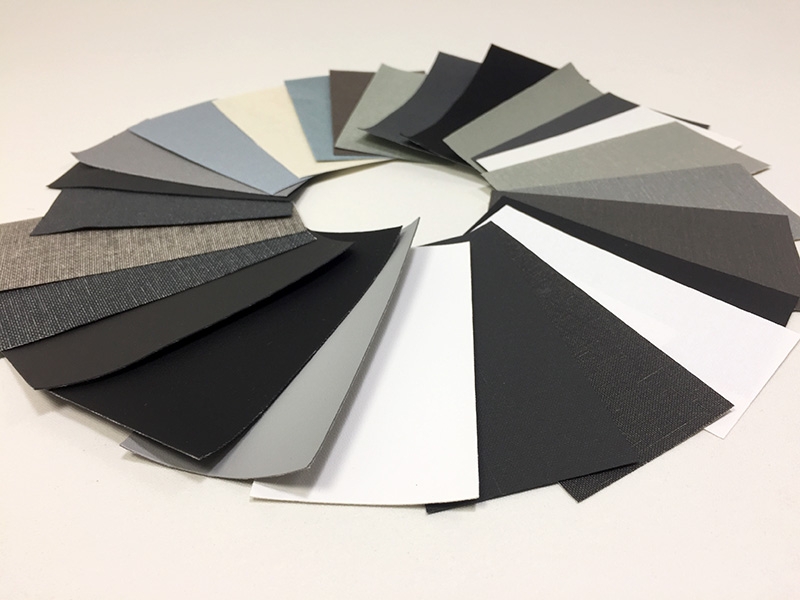 Fabric Swatches
Cover Materials to communicate your unique brand!
Fabric Swatches always include Blacks, Whites, and Grays.
Please email info@mullenbergdesigns.com with any additional color selections you would like to see at no additional cost.
If you would like to pay with a credit card instead of PayPal please contact us directly at 207-602-1571
Any Questions? Call us at 207-602-1571.